TK Boutique
Feature items that can be found on Zazzle.com!
For more products click here!
Items Comming Soon!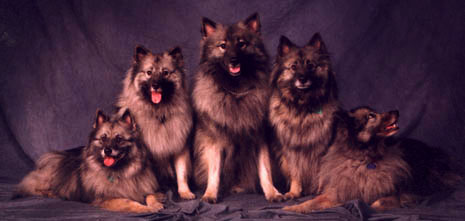 Turbo Kees', Kiwi Kookies!
Homemade treats lovingly made with Rolled Oats, Cornmeal, Whole Wheat Flour, Unbleached Flour, Canola Oil, Eggs, Water, Vanilla & Peanut Butter.
Available 3/1/05 to order online!
Kiwi Kookies keep beautifully in your freezer for months. Take out a couple of days worth to thaw, or feed them frozen for more chewing enjoyment.
1-gallon size freezer bag stuffed with Kiwi Kookies for only = $35.00!
Price includes shipping via UPS to IL, IN, MI & WI.

Add $5.00 more to ship to any other of the 48 contiguous states.
Add $10.00 for guaranteed 2nd day delivery!